The evolution of Chiropractic
The word chiropractic comes from a combination of the Greek words "chiro" and "praktikis", meaning "done by hand".
"Treatment by hand" was an accepted form of therapy in ancient Greece. The first recorded references to spinal manipulation were made by Hippocrates, who is seen as the founder of medical inquiry. 1995 marked the 100th anniversary of the evolution of modern chiropractic. Centennial celebrations were held across Canada and throughout the world to recognise this milestone. Canada Post issued a commemorative stamp in recognition of the centennial of the profession and to honour its Canadian Found, Dr. Daniel David Palmer.
Assessment and treatment correction
Around 75% of new clients to Congleton Chiropractic are word of mouth referrals! Everyone is welcome, and we look forward to welcoming you to our practice.
If claiming through health insurance please check the individual chiropractor you book with is registered with your insurer. The format for a new client of Congleton Chiropractic or someone who has not visited us for some time is as follows:
A full health history is taken
Perform orthopaedic, neurological and chiropractic tests
Explain clearly and visually the findings from the tests
Chiropractic is explained further and any other questions answered
If appropriate an individual treatment plan is recommended
Chiropractic education and statutory regulation
Chiropractors are very well trained health care professionals. It takes a chiropractor an average of five years of full-time university studies to qualify. The studies include anatomy, neurology, physiology, pathology, biochemistry, behavioural sciences, diagnosis and manipulative skills to mention but a few. In the UK all practicing chiropractors are required by law to register with the General Chiropractic Council (GCC).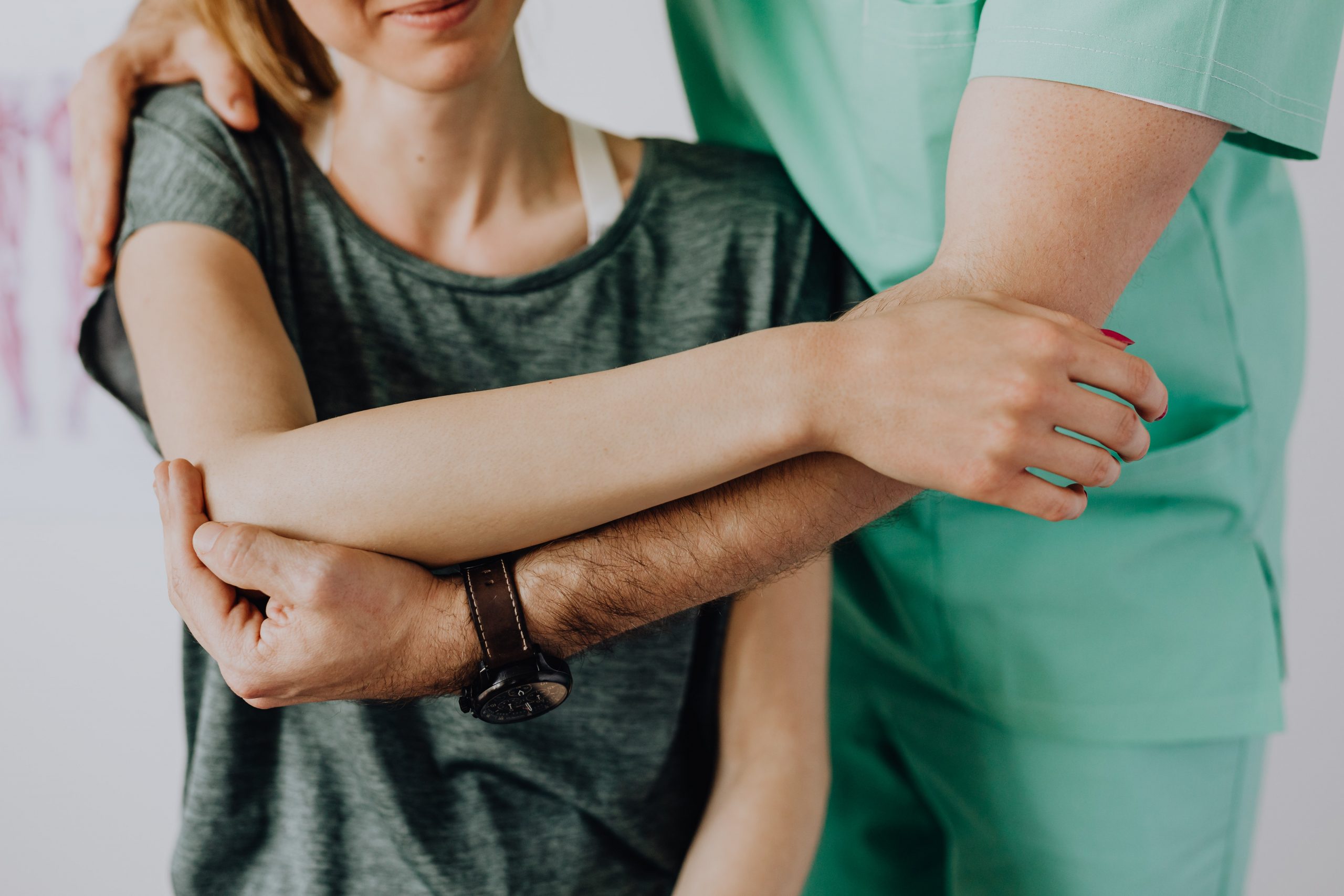 Robert Oldham B.Sc. (Hons) Chiropractic
Robert Oldham is the founder of Congleton Chiropractic.
Qualified from the Welsh Institute of Chiropractic at the University of Glamorgan, Pontypridd, South Wales with a B.Sc. (Hons) Chiropractic.
Robert is passionate about giving the highest quality of Spinal Healthcare.
Robert is a member of the Scottish Chiropractic Association and the General Chiropractic Council.