Congleton Chiropractic provides complete spinal healthcare
Around 75% of new clients to Congleton Chiropractic are word of mouth referrals! Everyone is welcome, and we look forward to welcoming you to our practice. Situated in the heart of Congleton town centre, with low-cost parking available on the Congleton Borough Council car park. Book an appointment with a Congleton based Chiropractor today.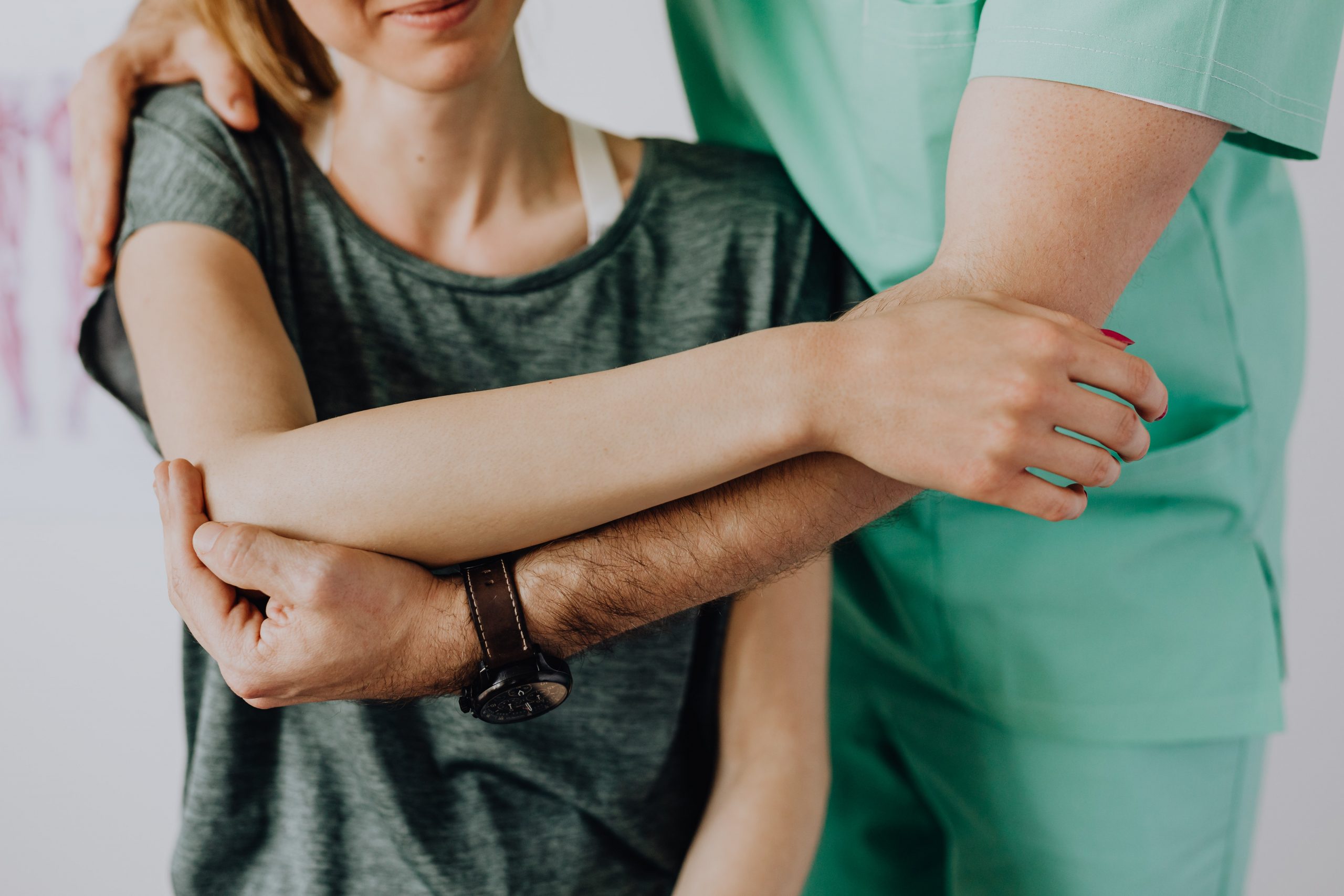 Registered Chiropractor Committed to Excellence
We are qualified healthcare professionals who can assess, diagnose and treat a wide range of conditions, such as back and neck pain, minor sports injuries and sciatica. With experience of over 17 years, we offers the very best in chiropractic care using evidence-based practice. See our listing on the GCC's Find a Chiropractor search engine.
Regular exercise is important to help maintain mobility and strength. It should be done without pain and it should be done regularly…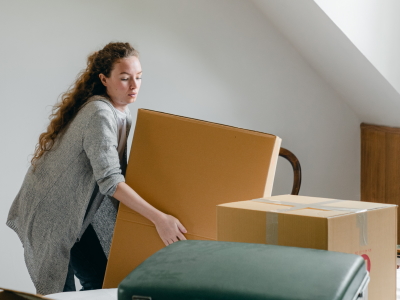 You don't have to lift something heavy in order to hurt your back. Picking up something light incorrectly is far more likely to hurt your back…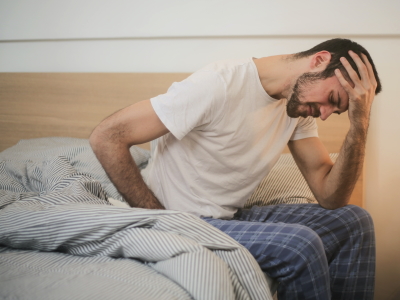 So called "comfortable chairs" do not do your back any good. They are usually too low, too soft and the seat is too long with a rounded back…
For an appointment, please book online anytime and we look forward to welcoming you to the clinic.
If you have any further questions regarding the practice, new clients or making a booking with us, the simplest way is to email us via our contact form and we can then discuss any queries you may have.
Are you looking for a chiropractor in the Congleton area?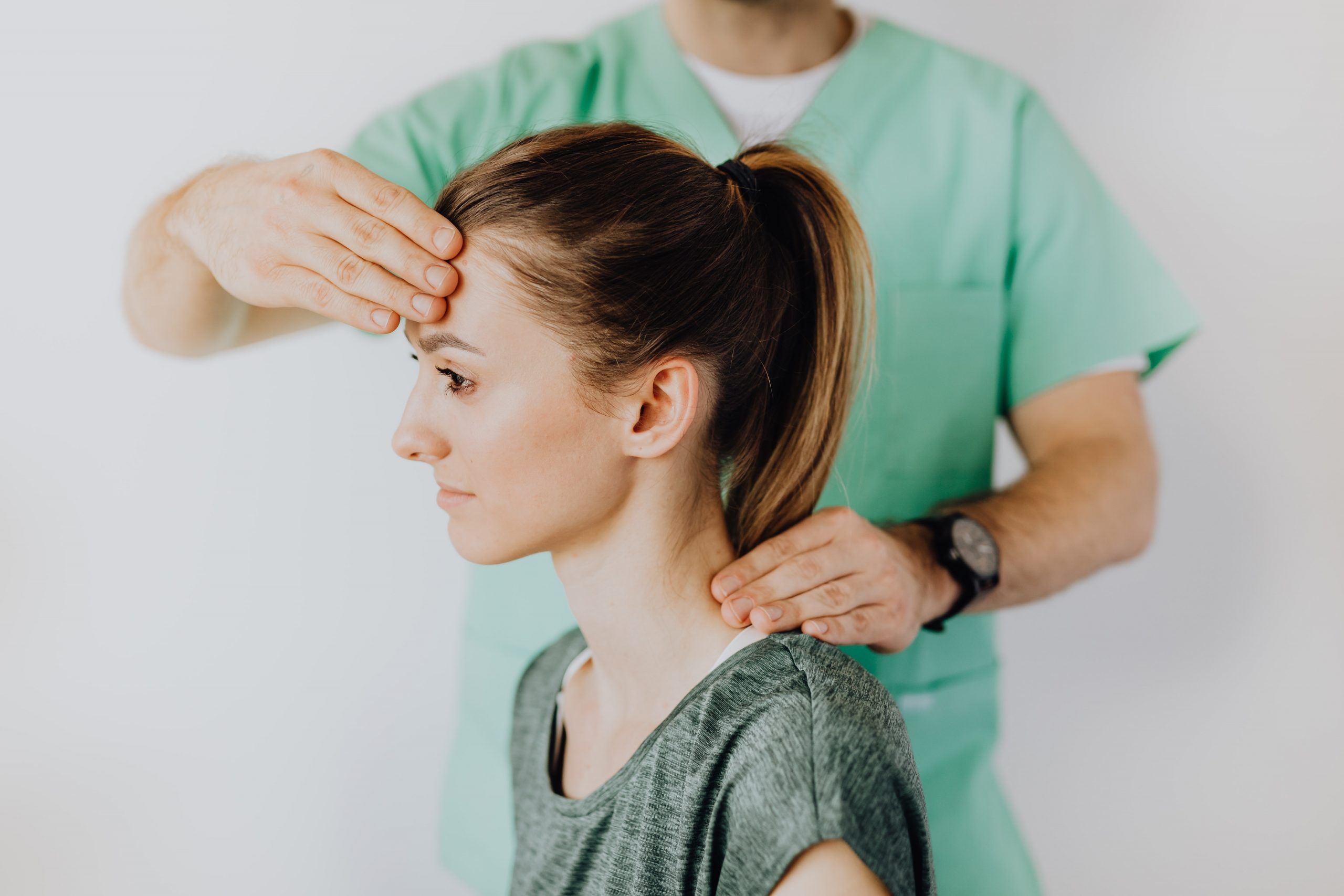 Robert is the principle chiropractor at Congleton Chiropractic and is able to help with complaints including Back Pain, Neck Pain, Headaches, Minor Sporting Injuries, Shoulder Tendinitis, Frozen Shoulder, Tennis Elbow, Muscle Spasms, Joint Pain and Rotator Cuff Injuries.
Robert Oldham is the best chiropractor. He's done wonders for my back and shoulder problem. He has fixed my problem after four visits and a consultation. Amazing skills, knowledge and advice. Thank you so much. The receptionist staff are lovely too.
Excellent Chiropractic clinic. I have been attending this clinic for some years now and can't speak highly enough of them. The staff are friendly and helpful and chiropractor Rob knows exactly what he is doing. Never been and not come away sorted out. Highly recommended.
I highlighted my problem areas and got to work on those spots right away. Needless to say I felt so much better even after one visit! Rob is also helpful in giving advice for caring yourself after the adjustments. The rest of the team are very welcoming and friendly.